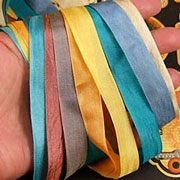 Drum roll please… the winner of the Tag Book Giveaway is Karen Mallory! Please check your email for my message about getting your mailing address.
Thank you to everyone else for playing — and stay tuned: I have some more Giveaway & Contest ideas brewing. (Sign up for the Alpha Stamps Newsletter if you want to be notified of the next Giveaway.)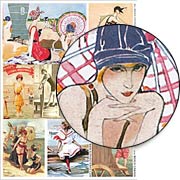 Reminder: the Sale on the ENTIRE Beach Theme Section ends Saturday, June 1st.
And check out Rhea's New Travel Junk Book Tutorial for another book project with lots of tags and pockets!
thanks!
Posted by Leslie, May 26th, 2013