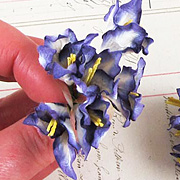 Drum roll please… the winner of the Accordion ATC Pocket Books Giveaway is Julie F! Please check your email for my message about getting your mailing address.
Thank you to everyone else for playing — and stay tuned: I have some more Giveaway & Contest ideas brewing. (Sign up for the Alpha Stamps Newsletter if you want to be notified of the next Giveaway.)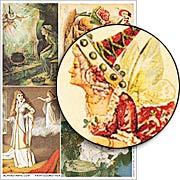 Reminder: the Sale on the ENTIRE Brothers' Grimm Fairy Tales Collage Sheets Section ends TONIGHT, May 18th. The sale was/is in honor of the new Digital Images Section… kind of a stretch, but a lot of Cinderella artwork was shown during the announcement!
Hey… did you notice this intro to the The Brothers Grimm Fairy Tales?
thanks,
Leslie
Posted by Leslie, May 18th, 2013