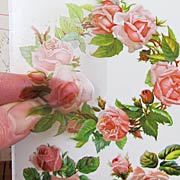 Drum roll please… the winner of the Ribbon Skirt Giveaway is Kathy! Please check your email for my message about getting your mailing address.
NOTE: we had 3 Kathys enter the drawing but only 1 included her last name… so, sorry, but it's only the Kathy who got my email who's the winner (#45 in the entries).
Thank you to everyone else for playing — and stay tuned: There will be another Giveaway SUNDAY! (Sign up for the Alpha Stamps Newsletter if you want to be notified of the next Giveaway.)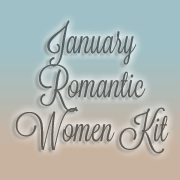 If you like all the Giveaways I've been pulling together, perhaps you'd like to sign up for the monthly kits? The January Kits are shipping now! And, the February kits will start shipping Monday! (NOTE: if you sign up for a subscription after the 16th, your first kit will automatically be the next month; so if you sign up now, February will be your first kit via subscription. You can still order the January kit as a single kit.)
thanks!
Posted by Leslie, January 18th, 2014